To all the hardworking folks in Brooklyn, Chai Care is here to help! Located in Bushwick right near the Q, B, and M trains, we are one of the most reliable and convenient urgent care facilities around. our Knickerbocker Avenue medical center is surrounded by amazing eats like Bushwick Taco Company, Mominette Bistro, and Tony's Pizza. The nearby Maria Hernandez Park is great for a nice, long walk. The streets are filled with music and an energetic spirit that only Brooklyn can supply.
When you enter our facility, you'll be treated by our clinical staff, the meticulously selected medical professionals who truly care about you. This is a place where you can get stitched up, vaccinated, or treated for a variety of medical condition – and also a place that's informed about the everyday needs and aspirations of our residents and the many ways in which we can support them.
Chai Care
Bushwick
431 KNICKERBOCKER AVE, BROOKLYN, NY 11237
Hours of Operation
Tuesday
8:00 am - 8:00 pm
Wednesday
8:00 am - 8:00 pm
Thursday
8:00 am - 8:00 pm
We take your health personally.
Here's to a better you.
Chai Care makes quality medical care easy and accessible to all. With a myriad of services, expert practitioners, and expanding network of locations, our primary goal is getting you back to optimal health through a quick and seamless process.
Book a Visit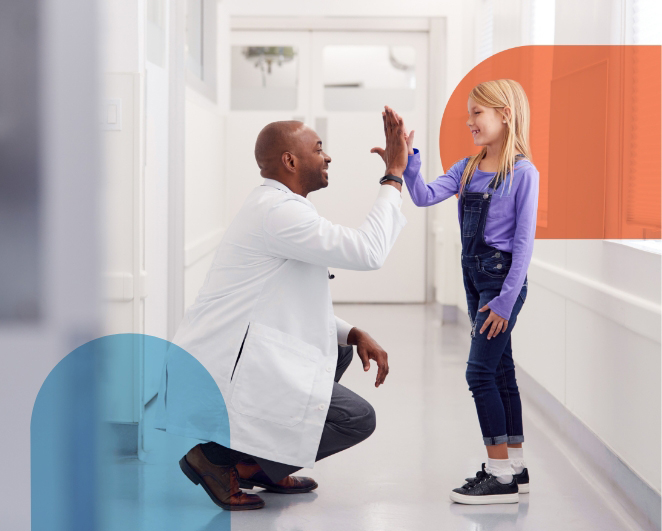 OVER 3000 5 STAR REVIEWS
Easy and smooth!! The personnel was great at this clinic: nice human touch from the front desk lady, who helped out to fill the paperwork, the blood draw w...See Complete Review
Brooklyn, NY
OVER 3000 5 STAR REVIEWS
went in today to get some blood work done and antibiotics, was impressed by the excellent service and no wait time! both the nurse practitioner (didn't g...See Complete Review
Brooklyn, NY
OVER 3000 5 STAR REVIEWS
Excellent medical service and staff. I was able to make a same-day appointment, the doctor was very knowledgable, and my prescription was sent to my pharma...See Complete Review
Brooklyn, NY
OVER 3000 5 STAR REVIEWS
Love this clinic David is such a pleasure so good at his job. He really made my son feel so comfortable and welcoming
Brooklyn, NY
NOTE: Some of the locations may not offer all the services.
Explore all
TELEHEALTH
Telehealth Visits offers face-to-face exams from home
Virtual Urgent Care visits are a safe and increasingly popular alternative for patients and their providers today. In fact, we use telemedicine to diagnose and treat a wide range of conditions, from allergies and rashes to sprains and bug bites, UTIs, pink eye, coughs, colds, flu and much more. And you can usually get a Virtual Urgent Care visit within hours of your booking.
Book a Telehealth Visit
Expertise
Access to leading medical professionals
Coverage
Most insurances accepted
Speed
Less wait times and faster results