Chai Care - Freehold Township
Everyone at Chai Care is proud to be in the great area of Freehold, New Jersey. Located right next to US HWY 9, putting us near Clarizios Italian, Audi Freehold, and Enterprise Rent-A-Car, and many other essential attractions. We are fortunate and grateful to be in such a passionate community filled with great people.
Chai Care's mission is to serve the community with top-notch medical treatment but also improve the neighborhood. Whether it's raising awareness for fundraisers or supporting local school and charity events, we want to show our support because we understand that by strengthening the town the residents of the area will be the ones who thrive.
Chai Care
Freehold Township
3435 U.S. 9, FREEHOLD TOWNSHIP, NJ 07728
Hours of Operation
Tuesday
9:00 am - 6:00 pm
Wednesday
9:00 am - 6:00 pm
Thursday
9:00 am - 6:00 pm
We take your health personally.
Here's to a better you.
Chai Care makes quality medical care easy and accessible to all. With a myriad of services, expert practitioners, and expanding network of locations, our primary goal is getting you back to optimal health through a quick and seamless process.
Book a Visit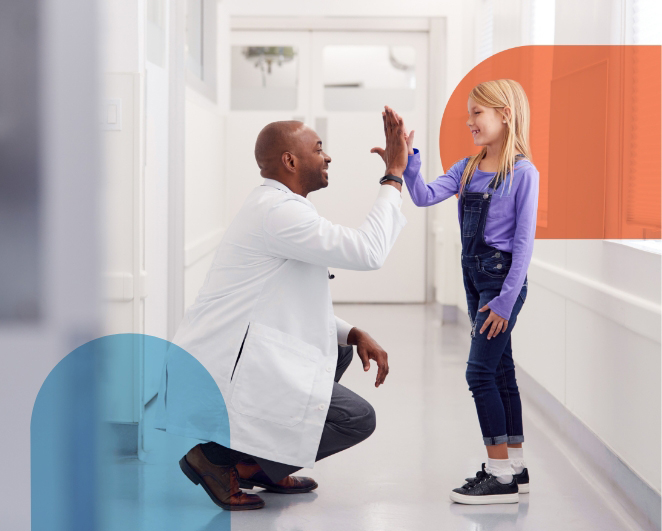 NOTE: Some of the locations may not offer all the services.
Explore all
TELEHEALTH
Telehealth Visits offers face-to-face exams from home
Virtual Urgent Care visits are a safe and increasingly popular alternative for patients and their providers today. In fact, we use telemedicine to diagnose and treat a wide range of conditions, from allergies and rashes to sprains and bug bites, UTIs, pink eye, coughs, colds, flu and much more. And you can usually get a Virtual Urgent Care visit within hours of your booking.
Book a Telehealth Visit
Expertise
Access to leading medical professionals
Coverage
Most insurances accepted
Speed
Less wait times and faster results