Hello, Garnerville! Our entire Chai Care team is thrilled to be in such an incredible town with charming residents. We are conveniently next to Palisades Interstate highway complimented with great parking, placing us in a beautiful part of town. Our facility is surrounded by amazing attractions like Haverstraw Bay Park, Bowline Point Park, Clover Stadium, and New York Country Club plus our neighborhood also has all your essentials at CVS, Stop & Shop, and DNV Repair Center.
Chai Care isn't your typical urgent care facility. We not only offer exceptional everyday care, but we value the town we are in. We like to support and strengthen the community by promoting local companies, events, and social clubs. Our incredible staff not only treats the residents of the district we are in but spreads positivity throughout the area too.
Chai Care
Garnerville
2 SUFFERN LANE, GARNERVILLE, NY 10923
Hours of Operation
Tuesday
8:00 am - 5:00 pm
Wednesday
8:00 am - 5:00 pm
Thursday
8:00 am - 5:00 pm
We take your health personally.
Here's to a better you.
Chai Care makes quality medical care easy and accessible to all. With a myriad of services, expert practitioners, and expanding network of locations, our primary goal is getting you back to optimal health through a quick and seamless process.
Book a Visit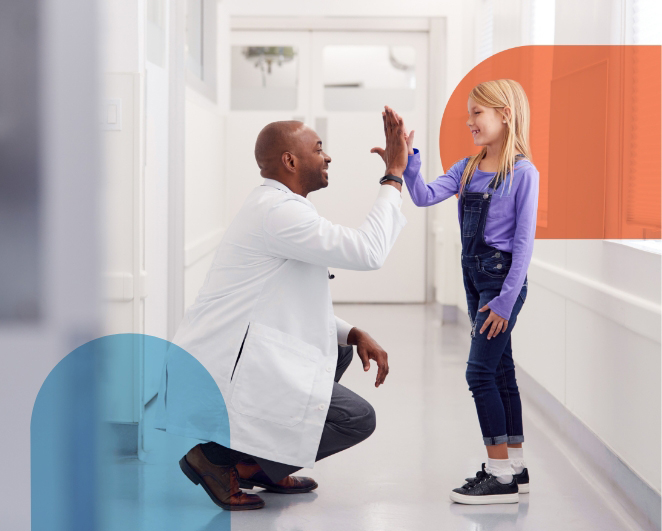 OVER 3000 5 STAR REVIEWS
Cleanliness, courteousness, and promptness… I'm giving Chai Urgent Care 5 stars for each! This was my first visit to their office. I needed a rapid te...See Complete Review
Garnerville, NY
OVER 3000 5 STAR REVIEWS
Staff was very friendly and efficient. I would highly recommend Chai urgent care. Extremely positive experience, I would definitely come here again.
Garnerville, NY
OVER 3000 5 STAR REVIEWS
They were quick and great. Front desk/MA was extremely helpful and the PA was great and informative.
Garnerville, NY
OVER 3000 5 STAR REVIEWS
Best customer service and fast care my 8 yr old was seen in less than 30 minutes also there website is easy to use when booking.Covid &Flu test can be done...See Complete Review
Garnerville, NY
NOTE: Some of the locations may not offer all the services.
Explore all
TELEHEALTH
Telehealth Visits offers face-to-face exams from home
Virtual Urgent Care visits are a safe and increasingly popular alternative for patients and their providers today. In fact, we use telemedicine to diagnose and treat a wide range of conditions, from allergies and rashes to sprains and bug bites, UTIs, pink eye, coughs, colds, flu and much more. And you can usually get a Virtual Urgent Care visit within hours of your booking.
Book a Telehealth Visit
Expertise
Access to leading medical professionals
Coverage
Most insurances accepted
Speed
Less wait times and faster results