Chai Care - South Williamsburg
To everyone in South Williamsburg, Chai Care is here to help! Located on Kent Ave near the J, M trains, and B46 bus, our medical center puts us in a beautiful area of Brooklyn right next to the water making it a great spot for long walks, jogs, and bike rides. After a nice leisurely stroll on the historic River Street, eat at some of the best restaurants in the city like La Nonna, Giando On the Water, or Misi.
Everyone on our Chai Care team will supply you with exceptional care – and we're also well informed, and actively involved in the events of the local community. Brooklyn is a unique and proud area of New York City; we care about one another and enjoy bringing awareness and spreading positivity throughout the streets. Even if you aren't in need of everyday medical treatment, feel free to come in and ask about any local events or social clubs in the area and our staff will always point you in the right direction.
Chai Care
South Williamsburg
420 KENT AVE, SUITE 7, BROOKLYN, NY 11249
Hours of Operation
Tuesday
9:00 am - 9:00 pm
Wednesday
9:00 am - 9:00 pm
Thursday
9:00 am - 9:00 pm
We take your health personally.
Here's to a better you.
Chai Care makes quality medical care easy and accessible to all. With a myriad of services, expert practitioners, and expanding network of locations, our primary goal is getting you back to optimal health through a quick and seamless process.
Book a Visit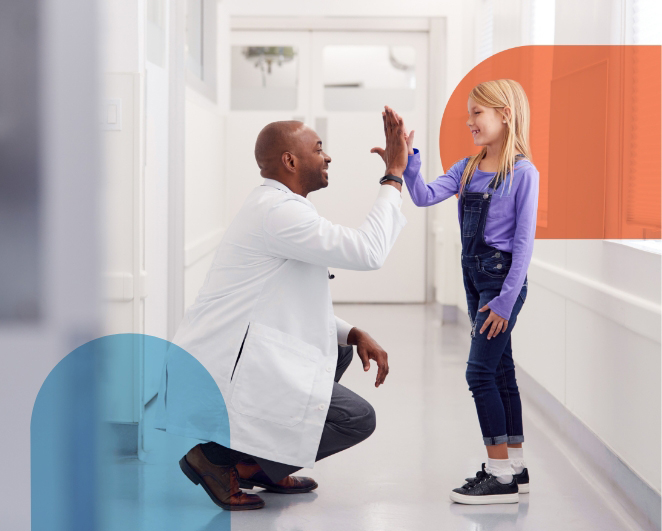 OVER 3000 5 STAR REVIEWS
Great experience - very fast service, almost zero wait time. Everyone was courteous and attentive. Will definitely use this location again if needed.
Brooklyn, NY
OVER 3000 5 STAR REVIEWS
Spectacular service indeed, love the atmosphere of the venue. Great location, and simple sign in procedures. Every time I've gone to be tested or treated...See Complete Review
Brooklyn, NY
NOTE: Some of the locations may not offer all the services.
Explore all
TELEHEALTH
Telehealth Visits offers face-to-face exams from home
Virtual Urgent Care visits are a safe and increasingly popular alternative for patients and their providers today. In fact, we use telemedicine to diagnose and treat a wide range of conditions, from allergies and rashes to sprains and bug bites, UTIs, pink eye, coughs, colds, flu and much more. And you can usually get a Virtual Urgent Care visit within hours of your booking.
Book a Telehealth Visit
Expertise
Access to leading medical professionals
Coverage
Most insurances accepted
Speed
Less wait times and faster results