Our team is thrilled to be in such a diverse part of Brooklyn helping all the incredible residents! Located on Bedford Ave, we are just a few minutes away from all your essentials at shops such as Parkaid Pharmacy, One Stop Kosher Supermarket, G&G Quality Clothing, and Chase Bank.
At Chai Care, we will do our best to supply exceptional everyday medical treatment but for us, that is not enough. For every community we are based in, we always like to help the neighborhood however we can. Whether that be promoting local businesses or spreading the word about nearby fundraisers, we understand the importance of raising awareness about our town because supporting the region is just as important as treating the residents who live there.
Chai Care
Williamsburg
735 BEDFORD AVE, BROOKLYN, NY 11205
Hours of Operation
Monday
12:00 pm - 12:00 am
Tuesday
12:00 pm - 12:00 am
Wednesday
12 pm - 12:00 am
Thursday
12:00 pm - 12:00 am
Friday
12:00 pm - 7:45 pm
Saturday
10:15 pm - 1:00 am
Sunday
12:00 pm - 12:00 am
We take your health personally.
Here's to a better you.
Chai Care makes quality medical care easy and accessible to all. With a myriad of services, expert practitioners, and expanding network of locations, our primary goal is getting you back to optimal health through a quick and seamless process.
Book a Visit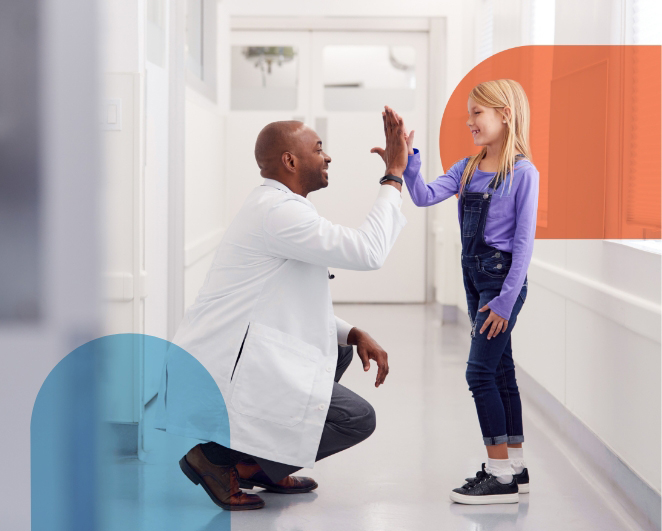 OVER 3000 5 STAR REVIEWS
Went on a Sunday night and had quick and good care. They're open later than most places which is great, saved me a trip to the emergency room
Brooklyn, NY
OVER 3000 5 STAR REVIEWS
I visited for a broken ankle. I was hopping from my car, and a nurse saw me and brought out a wheelchair. Everyone was very kind, there was no wait, and th...See Complete Review
Brooklyn, NY
OVER 3000 5 STAR REVIEWS
Chai offers COVID rapid tests, overnight tests, regular and antibody tests. I walked in (there was literally no one else) and walked out 15 mins later with...See Complete Review
Brooklyn, NY
OVER 3000 5 STAR REVIEWS
This place is great, did what an ER could but faster and cheaper.
Brooklyn, NY
NOTE: Some of the locations may not offer all the services.
Explore all
TELEHEALTH
Telehealth Visits offers face-to-face exams from home
Virtual Urgent Care visits are a safe and increasingly popular alternative for patients and their providers today. In fact, we use telemedicine to diagnose and treat a wide range of conditions, from allergies and rashes to sprains and bug bites, UTIs, pink eye, coughs, colds, flu and much more. And you can usually get a Virtual Urgent Care visit within hours of your booking.
Book a Telehealth Visit
Expertise
Access to leading medical professionals
Coverage
Most insurances accepted
Speed
Less wait times and faster results