Chai Care - Jackson Township
What's going on, Jackson! Chai Care is thrilled to be in such an amazing town surrounded by all your incredible residents. Located on West County Line Road, our facility is surrounded by family fun destinations like Jackson RC Racetrack, Jackson Skating Center Rollermagic, and Bennett's Pond. Our team is honored to be treating such kind people, but we also feel privileged to be involved with the community.
Our goal isn't just to offer exceptional service while treating our patients but help the neighborhood too. Whether it's promoting local school sports, social clubs, or a new shop opening in town, we understand that supporting those around you will create a more hopeful and safer town for those who live in it. This is a facility where we will not only treat an orthopedic injury but a place that is informed about our residents and how we can support them.
Chai Care
Jackson Township
2206 W COUNTY LINE ROAD, JACKSON TOWNSHIP, NJ 08527
Hours of Operation
Monday
10:00 am - 10:00 pm
Tuesday
10:00 am - 10:00 pm
Wednesday
10:00 am - 10:00 pm
Thursday
10:00 am - 10:00 pm
Friday
10:00 am - 7:45 pm
Saturday
10:15 pm - 12:00 am
Sunday
10:00 am - 10:00 pm
We take your health personally.
Here's to a better you.
Chai Care makes quality medical care easy and accessible to all. With a myriad of services, expert practitioners, and expanding network of locations, our primary goal is getting you back to optimal health through a quick and seamless process.
Book a Visit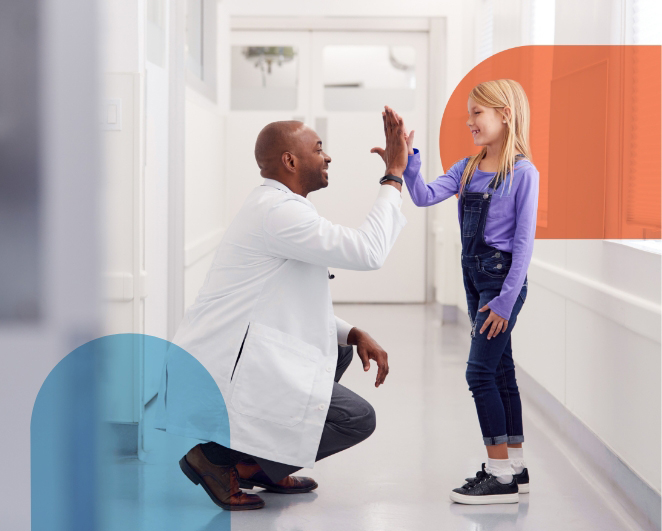 NOTE: Some of the locations may not offer all the services.
Explore all
TELEHEALTH
Telehealth Visits offers face-to-face exams from home
Virtual Urgent Care visits are a safe and increasingly popular alternative for patients and their providers today. In fact, we use telemedicine to diagnose and treat a wide range of conditions, from allergies and rashes to sprains and bug bites, UTIs, pink eye, coughs, colds, flu and much more. And you can usually get a Virtual Urgent Care visit within hours of your booking.
Book a Telehealth Visit
Expertise
Access to leading medical professionals
Coverage
Most insurances accepted
Speed
Less wait times and faster results