Hello, Jersey City! Chai Care team is proud to be in such a beautiful city. We are conveniently located near Hackensack River Waterfront and the PATH train on West Side Ave putting us within walking distance of Lincoln Park, Lowe's Home Improvement, Marshalls & Homegoods, and Hudson Toyota. This neighborhood is beautiful, to say the least, and we are honored to be serving the kind people here.
Not only will Chai Care serve you with exceptional care, but we also love championing the community that we are in. Whether that be supporting local businesses or attending neighborhood events, our staff values comradery, and Jersey City's one-of-a-kind culture. Even if you aren't in need of everyday medical treatment our staff can give you tips and advice on how to maintain a healthy lifestyle, so you won't even need our services.
Chai Care
Jersey City
555 WEST SIDE AVE, JERSEY CITY, NJ 07304
Hours of Operation
Tuesday
8:00 am - 8:00 pm
Wednesday
8:00 am - 8:00 pm
Thursday
8:00 am - 8:00 pm
We take your health personally.
Here's to a better you.
Chai Care makes quality medical care easy and accessible to all. With a myriad of services, expert practitioners, and expanding network of locations, our primary goal is getting you back to optimal health through a quick and seamless process.
Book a Visit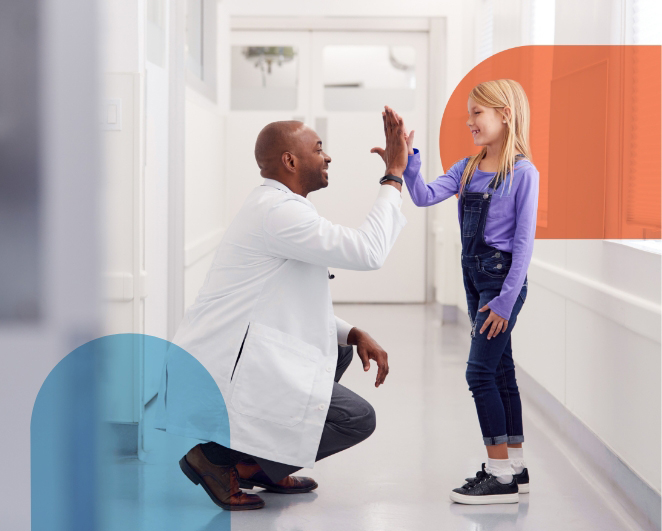 NOTE: Some of the locations may not offer all the services.
Explore all
TELEHEALTH
Telehealth Visits offers face-to-face exams from home
Virtual Urgent Care visits are a safe and increasingly popular alternative for patients and their providers today. In fact, we use telemedicine to diagnose and treat a wide range of conditions, from allergies and rashes to sprains and bug bites, UTIs, pink eye, coughs, colds, flu and much more. And you can usually get a Virtual Urgent Care visit within hours of your booking.
Book a Telehealth Visit
Expertise
Access to leading medical professionals
Coverage
Most insurances accepted
Speed
Less wait times and faster results