We are located on New Hampshire ave, putting us right by Lakewood township Municipal Airport, Metedeconk River, and Lake Shenandoah County Park. The area is great for long walks, fishing, picnics, and outdoor events plus many more scenic areas.
Even though we are a successful and recognized urgent care center, our approach to healthcare goes beyond that: Our purpose is to make the community healthier and more fulfilled, and also to bring positive energy into the neighborhood while helping those who need medical assistance. Our staff understands that in the end what's important is unity and helping those around you. Whether you need the flu shot or want to learn more about what the town has to offer, come on in and our friendly staff will help.
Chai Care
Lakewood
400 NEW HAMPSHIRE AVE, LAKEWOOD, NJ 08701
Hours of Operation
Monday
8:00 am - 12:00 am
Tuesday
8:00 am - 12:00 am
Wednesday
8:00 am - 12:00 am
Thursday
8:00 am - 12:00 am
Saturday
10:15 pm - 12:00 am
Sunday
8:00 am - 12:00 am
We take your health personally.
Here's to a better you.
Chai Care makes quality medical care easy and accessible to all. With a myriad of services, expert practitioners, and expanding network of locations, our primary goal is getting you back to optimal health through a quick and seamless process.
Book a Visit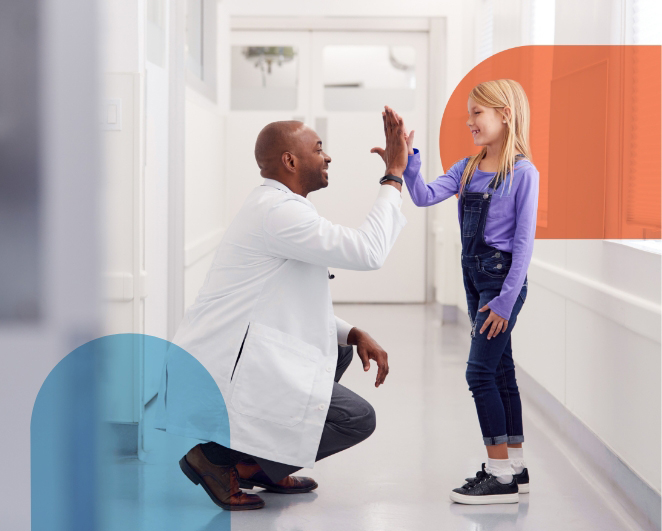 OVER 3000 5 STAR REVIEWS
I love this place. Everyone is nice, competent and thorough. I have been here many yomrs and always had a good experience.
Lakewood, NJ
OVER 3000 5 STAR REVIEWS
Had to get patched up at the recent RCCS hockey tournament and they were friendly, professional, and knew what they were doing.
Lakewood, NJ
OVER 3000 5 STAR REVIEWS
Last night we saw Ann Bernstein, PA, for an infection my fiancé has in his jaw. She was amazing to deal with. Very professional and handled the many tasks...See Complete Review
Lakewood, NJ
OVER 3000 5 STAR REVIEWS
Always friendly, always quick, we're super happy to use Chai Care
Lakewood, NJ
NOTE: Some of the locations may not offer all the services.
Explore all
TELEHEALTH
Telehealth Visits offers face-to-face exams from home
Virtual Urgent Care visits are a safe and increasingly popular alternative for patients and their providers today. In fact, we use telemedicine to diagnose and treat a wide range of conditions, from allergies and rashes to sprains and bug bites, UTIs, pink eye, coughs, colds, flu and much more. And you can usually get a Virtual Urgent Care visit within hours of your booking.
Book a Telehealth Visit
Expertise
Access to leading medical professionals
Coverage
Most insurances accepted
Speed
Less wait times and faster results