Chai Care - East Elmhurst
Our Chai Care staff is thrilled to be in such a beautiful town! We are stationed right off 75th street putting us between Jackson Heights and Astoria Heights, conveniently located near the G, E, and M trains, and the Q47. The neighborhood is jam-packed with incredible restaurants such as Del Frisco's Grille, Bistro Eloise, Plaka, and Jackson Hole, along with your essential stores like Home Depot, Bed Bath & Beyond, and U-Haul Storage.
Our mission is to not only supply top-notch everyday medical treatment to our patients but to help the community too. Whether it's promoting local fundraisers or new shops and nearby schools, we understand that supporting those around you will create a safer town for those who live in it. We want to help in every way we can because we truly care about the residents in our neighborhood.
Chai Care
East Elmhurst
75-37 31ST AVE, EAST ELMHURST, NY 11370
Hours of Operation
Tuesday
8:00 am - 8:00 pm
Wednesday
8:00 am - 8:00 pm
Thursday
8:00 am - 8:00 pm
We take your health personally.
Here's to a better you.
Chai Care makes quality medical care easy and accessible to all. With a myriad of services, expert practitioners, and expanding network of locations, our primary goal is getting you back to optimal health through a quick and seamless process.
Book a Visit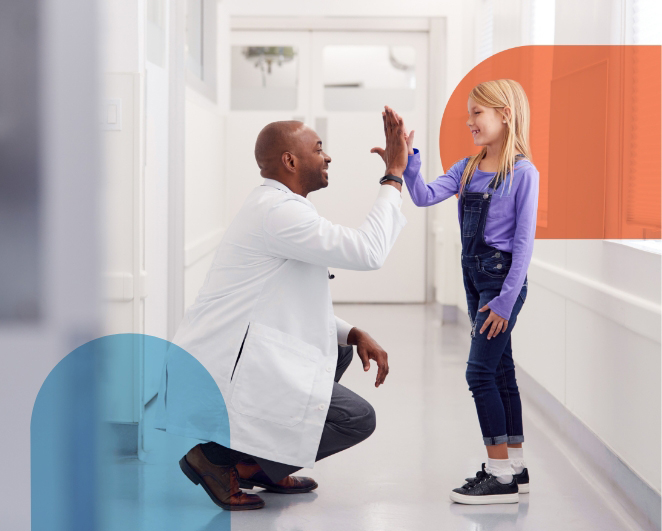 NOTE: Some of the locations may not offer all the services.
Explore all
TELEHEALTH
Telehealth Visits offers face-to-face exams from home
Virtual Urgent Care visits are a safe and increasingly popular alternative for patients and their providers today. In fact, we use telemedicine to diagnose and treat a wide range of conditions, from allergies and rashes to sprains and bug bites, UTIs, pink eye, coughs, colds, flu and much more. And you can usually get a Virtual Urgent Care visit within hours of your booking.
Book a Telehealth Visit
Expertise
Access to leading medical professionals
Coverage
Most insurances accepted
Speed
Less wait times and faster results