Chai Care - Staten Island - Hylan Blvd
Welcome to our Hylan Boulevard location! We are in the heart of Staten Island, conveniently located right across the street from the Nissan dealership, surrounded by great restaurants such as Bocelli, Giuliana's, Hook & Reel, and Leon's. After eating a tasty meal, we have our Carteret Waterfront Park which is great for long walks or if you need a new outfit, we have high-end and casual-wear fashion stores like 606, Daniella Bella's Boutique, Old Navy, and Exquisitely Detailed.
Besides offering exceptional everyday medical care, Chai Care is here to bring awareness to our town for things such as fundraisers, local school events, and social clubs. We don't just view ourselves as an urgent care facility, but as a hub for all things Staten Island. Our mission is to take care of our diverse town but also hope and positivity throughout the neighborhood because we understand how important bringing strength to the community is.
Chai Care
Staten Island - Hylan Blvd
1975 HYLAN BOULEVARD, STATEN ISLAND, NY 10306
Hours of Operation
Monday
8:00 am - 10:00 pm
Tuesday
8:00 am - 10:00 pm
Wednesday
8:00 am - 10:00 pm
Thursday
8:00 am - 10:00 pm
Saturday
10:15 pm - 1:00 am
Sunday
8:00 am - 10:00 pm
We take your health personally.
Here's to a better you.
Chai Care makes quality medical care easy and accessible to all. With a myriad of services, expert practitioners, and expanding network of locations, our primary goal is getting you back to optimal health through a quick and seamless process.
Book a Visit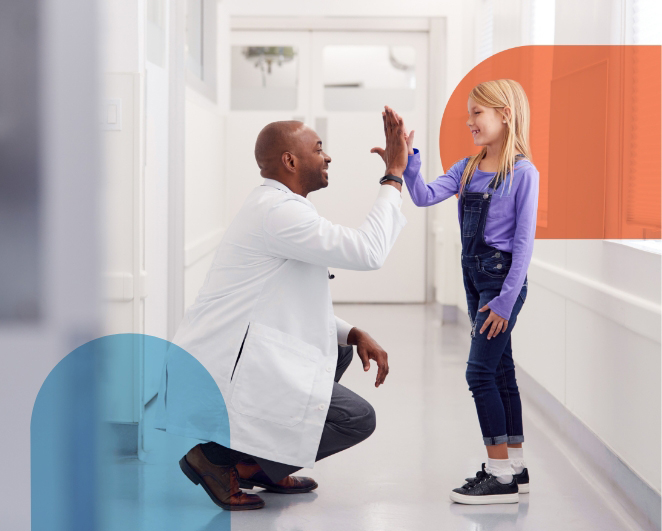 NOTE: Some of the locations may not offer all the services.
Explore all
TELEHEALTH
Telehealth Visits offers face-to-face exams from home
Virtual Urgent Care visits are a safe and increasingly popular alternative for patients and their providers today. In fact, we use telemedicine to diagnose and treat a wide range of conditions, from allergies and rashes to sprains and bug bites, UTIs, pink eye, coughs, colds, flu and much more. And you can usually get a Virtual Urgent Care visit within hours of your booking.
Book a Telehealth Visit
Expertise
Access to leading medical professionals
Coverage
Most insurances accepted
Speed
Less wait times and faster results