Our Chai Care staff is thrilled to be serving the amazing people of Staten Island! Centered in Bridgeview Plaza with great parking, our urgent care facility is surrounded by incredible restaurants like Aunt Butchies Brooklyn, Hot Bagel, and Ho Brah. Plus, if you find yourself needing a prescription, not to worry there is a pharmacy right across the street.
At Chai Care, we do more than just supply top-notch medical service. We deeply care about the community we are in and love helping in any way we can. Whether it be supporting local businesses or attending nearby fundraisers, we as an urgent care facility understand that promoting the area, we are in is a proactive and healthy way to bring life and hope to our town.
Chai Care
Tottenville
4885 ARTHUR KILL RD, STATEN ISLAND, NY 10309
Hours of Operation
Tuesday
8:00 am - 6:00 pm
Wednesday
8:00 am - 6:00 pm
Thursday
8:00 am - 6:00 pm
We take your health personally.
Here's to a better you.
Chai Care makes quality medical care easy and accessible to all. With a myriad of services, expert practitioners, and expanding network of locations, our primary goal is getting you back to optimal health through a quick and seamless process.
Book a Visit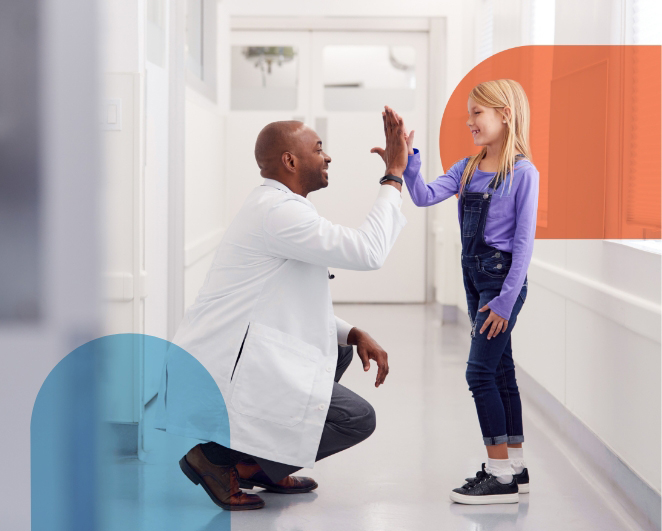 NOTE: Some of the locations may not offer all the services.
Explore all
TELEHEALTH
Telehealth Visits offers face-to-face exams from home
Virtual Urgent Care visits are a safe and increasingly popular alternative for patients and their providers today. In fact, we use telemedicine to diagnose and treat a wide range of conditions, from allergies and rashes to sprains and bug bites, UTIs, pink eye, coughs, colds, flu and much more. And you can usually get a Virtual Urgent Care visit within hours of your booking.
Book a Telehealth Visit
Expertise
Access to leading medical professionals
Coverage
Most insurances accepted
Speed
Less wait times and faster results