We are honored that your wonderful neighborhood has welcomed us with open arms! The area is rich with historic landmarks like St. James Park, Fordham Manor, and the New York Botanical Garden, putting us right in the middle of an energetic and lively region that no other area can replicate. Don't worry, if you want a delicious meal, the Bronx never disappoints. There are all sorts of delicious restaurants like Los Girasoles, Primavera Café, and Parilla Latina, plus many more!
Our staff couldn't be happier to treat such kind people, but we also feel privileged to be involved with the community. At Chai Care, we are more than your run-of-the-mill urgent care. We like to get involved with the residents whether that be supporting local High School sports teams or bringing awareness to neighborhood safety issues. As a team, we care about the well-being of the district we're in because we understand that strengthening the community will only help the people living in it.
Chai Care
East Fordham
361 E FORDHAM RD, THE BRONX, NY 10458
Hours of Operation
Tuesday
9:00 am - 7:00 pm
Wednesday
9:00 am - 7:00 pm
Thursday
9:00 am - 7:00 pm
We take your health personally.
Here's to a better you.
Chai Care makes quality medical care easy and accessible to all. With a myriad of services, expert practitioners, and expanding network of locations, our primary goal is getting you back to optimal health through a quick and seamless process.
Book a Visit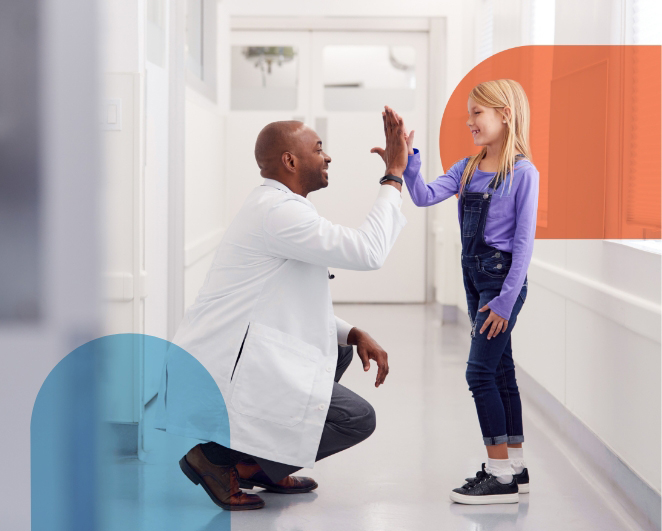 OVER 3000 5 STAR REVIEWS
This is the first time I go there and the service was great. The front desk staff were super engaging and friendly. It was such an easy process, and I was ...See Complete Review
Bronx, NY
OVER 3000 5 STAR REVIEWS
The staff was caring and kind. Will return for any immediate care needs.
Bronx, NY
OVER 3000 5 STAR REVIEWS
In and out in 10 minutes
Bronx, NY
OVER 3000 5 STAR REVIEWS
In my case it was a camera call, I had a fever, a severe pain in my ears and throat and I did not want to go to an emergency room since I get this pain onc...See Complete Review
Bronx, NY
OVER 3000 5 STAR REVIEWS
They are really kind and efficient.
Bronx, NY
NOTE: Some of the locations may not offer all the services.
Explore all
TELEHEALTH
Telehealth Visits offers face-to-face exams from home
Virtual Urgent Care visits are a safe and increasingly popular alternative for patients and their providers today. In fact, we use telemedicine to diagnose and treat a wide range of conditions, from allergies and rashes to sprains and bug bites, UTIs, pink eye, coughs, colds, flu and much more. And you can usually get a Virtual Urgent Care visit within hours of your booking.
Book a Telehealth Visit
Expertise
Access to leading medical professionals
Coverage
Most insurances accepted
Speed
Less wait times and faster results